why you like reading?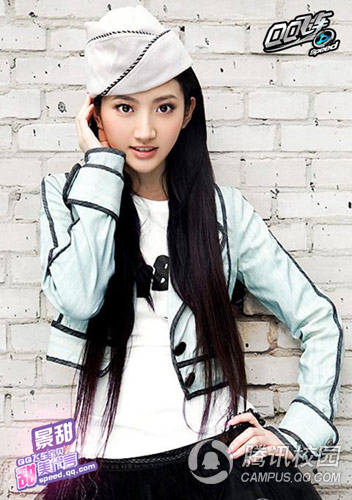 China
November 8, 2008 11:12pm CST
i like reading,i also like read from computer,because i can read quicker and read in computer let me feel less tired,if i read from a paper book,i will fell tired,and couldn't read it more, but if i read from my computer,i will feel very happy,and want read it again and again,do you also have this case?
3 responses

• India
9 Nov 08
hi fwangaa, i find reading book better than reading from computer

, if i start reading something online soon i will be distracted and start doing something else, like playing games, browsing some other pages, even if i got PDF's, i take a print of it and than read it later. Cheers!!!! Happylotting




• Philippines
9 Nov 08
no!!i love reading more on books, novels..cause on computer it has lots of radiation and its harmful on my eyes, i love reading anything because it relaxes me so much,. and helps me release my tensions and stress, it my way of a therapy!!happy lotting...