Help Me Save My Tomato Plant!!!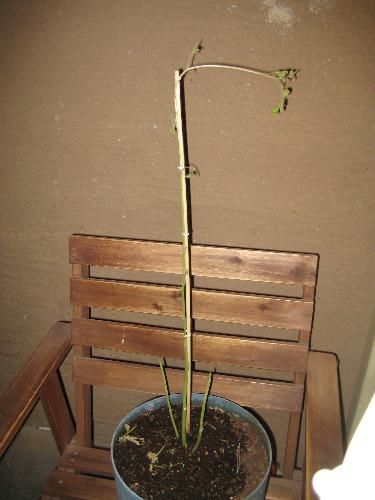 United States
November 9, 2008 11:40pm CST
About two weeks ago we were given this tomato plant. It was about 2 feet tall and spindly. I've been doing everything that I can to keep it alive, but now the plant is 3 feet tall and even spindlier. To top it all off, the plant had most of the leaves wilt and die. I cut the dead leaves off so that the plant would not try to draw all the water to the dead leaves. Please see the pictures below and give me any feedback you can. The plant was given to us in a pot and was grown indoors at the old location. I had it indoors at my house as well until I moved it outside yesterday in hopes to save it.
1 response