Blogging and Spam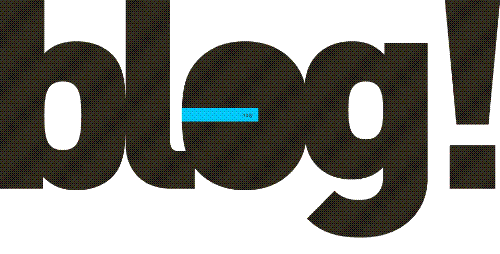 United States
November 13, 2008 1:02am CST
I have been away for a week, visiting my son and attending his wedding. Imagine my surprise to come back to find my mailbox filled with comments on my blogs. It all looked good as I scanned through roughly 500 emails. But, that was last night. Today, as I sifted through the emails I noticed that 99% of those comments were spam, and not just your usual visit my site type of spam, but fancily written spam that, I fear, once the links were clicked on, my readers computers would never work properly again

I don't mind the occasional bits of spam my blogs generate, but this was ridiculous! I deleted all of it, but there is still more coming in, in bits and pieces. I wouldn't be shocked to find that at the other end of this spam is a machine. So, all of you that blog, has this ever happened to your blog? What did you do about it, other than just delete the comments?
7 responses

• Philippines
13 Nov 08
Spam is really disgusting! Well, you can try downloading and installing the Akismet comment and trackback anti-spam plugin so you don't have to worry about spam again. It's free for personal use. For more details, go to this site http://find.com/akismet and start from there. Good luck!


• India
5 Dec 08
Well, I have never recieved such comments. You can try to enable Comment Moderation or Image Verification for some time on your blog. This will reduce spam.

• Malta
5 Dec 08
You can download a simple software such as Pop Peeper where you can read the headline a piece of text from the messages. You can decide whether you want to read or delete the email before downloading it. © ronaldinu 2008

•
13 Nov 08
Hi fwidman, I hope you had a lovely time at the wedding, its is awful to get all the spam mail, wish there was someting to stop the happening, I don't have any problems with mine as I don't have any blog page. Good luck with clearing you in-box. Tamara

• Jamaica
13 Nov 08
Hello dear fwidman, how was the wedding, I hope you brought a slice of cake for me

Spamming is really getting out of hand. Don't your blog have a set up that you can avoid these. The lady that I am contract to work with well hers is always spamm free and I am always wondering how this happen. I am going to ask her and get back to you. She used Word Press. Welcome back you were missed.


• United States
13 Nov 08
The wedding was wonderful

Sorry but there was no cake left to bring back. I didn't even eat any at the reception, but I did eat a piece of cake at my sons house the next day. I am not much of a cake person. Thanks for welcoming me back. I missed this place and the people here


• United States
13 Nov 08
That's all you can do is delete the spam.