westlife is now 10 yrs!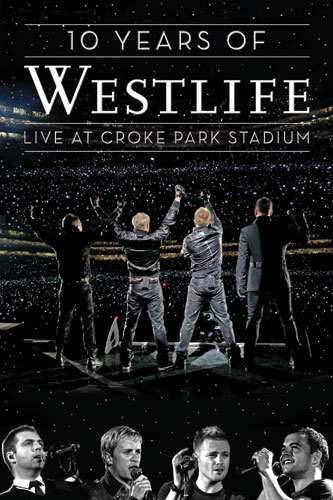 Philippines
November 14, 2008 1:39am CST
Im so excited to buy their new CD, i really really love 'westlife' and i really want to see them here in the phillipines.But of course first of all i still want to watch their very exciting concert, they are now in 10 yrs performing in stage' singing and giving their best to make all their fans happy and excited.And im the one of their millions of fans!i swear i will be the most happy girl if ever i see them in persons, and i promise that i will get the copy of their new CD concert in dublin.what about you guys are you happy to watch their concert even in cd only? are you a very good fan of wetlife?i hope you are also excited to see them in real life,and to see them performing in your place.
2 responses

• Philippines
21 Nov 08
I did not notice that westlife has reached ten years. Anyways, the first song I remember was the one with the song that begins with this line,
i wanna know
. It seems to be a mushy song for me though.


• Philippines
14 Nov 08
I admire Westlife ever since. Although they have been out of the music scene for quite a while now, I still hope they would make a new cd for their fans worldwide. I like most of their songs especially "Unbreakable" which is one of my favorite songs.