life is full of surprises...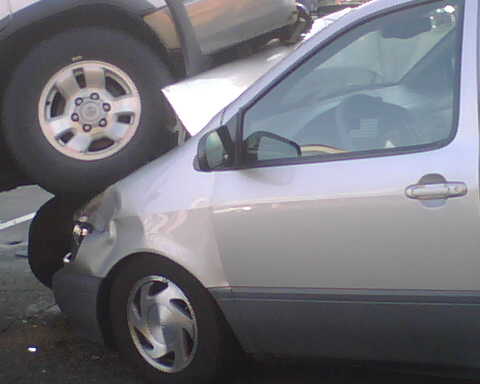 United States
November 16, 2008 10:44am CST
Week ago my cousin was in a car accident. No body got hurt but the van was messed up. My cousins nephew (3 yrs old with have a twin sister) and 2 nieces (3 and 5) was with him that time. The thing is when the accident happen the 3 year old girl said to my cousin "what the sh#t uncle (name).. " so when we heard about the accident we asked about the kids and when we heard about what the little girl said we cant help but laugh. how in earth does she know such word? her mother was even surprised but then maybe she heard her mother at one time. Its just so amazing how kids can really adopted at thing being said and done these days...
No responses