How many times did you brush your Teeth??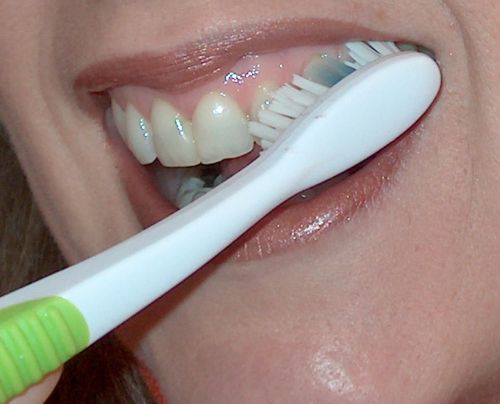 India
November 19, 2008 11:12pm CST
In a day, how many times did you brush your teeth?? I used to brush twice in a day, immediately i wake up in the morning and also before going to bed in the night time.. Is this right practice do you think??Some of the people used to tell that, we supposed to brush our teeth 5 times in a day like, - morning after wake up - after your breakfast - after your meals (Lunch) - after your dinner - before you went to bed Do you think that is it necessary to brush our teeth for the said 5 times?? if this is so.. we supposed to spend more than an hour in a day we supposed to spend for brushing our teeth.. Spending time for the good for our health, is not a bad thing.. what is your opinion.. what are you follow in your life and also what you advise others to do in this regard..?? Post your suggessions about brush our teeth Have a good day.
2 responses

• India
21 Nov 08
Probably, I brush two times a day, in the morning and in the evening...... every time i had food, I use to have a chewing gum........ to get my mouth fresh all the time......

• India
21 Nov 08
Wish you all the very best and thanks for your responses.

• India
20 Nov 08
Hi friend, that's good to brush twice in a day. That's good to our teeth and teeth will be stronger. I will brush daily two times. Morning when i will get up on that time i will do and i will go to office so when evening i will come back to home then after dinner i will do brush so that my teeth wont have any problem. Happy Mylotting.

• India
20 Nov 08
Thats great.. keeps this up.. Have a strong (Teeeeeeth) day..