Chatting time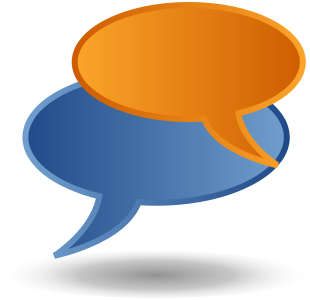 India
November 20, 2008 1:11pm CST
Chatting is one of my favorite pass times.I personally spend 2 to 3 hours chatting on the internet with my friends,cousins and sometimes new ones whom I meet and think of getting along.So what is your favorite pass time? Is it chatting? If so how long do you chat in a day and with whom?
3 responses

• India
21 Nov 08
There was a time when I used to chat a lot. Sometimes late into the night. I was a regular at the chat rooms. Searchig scnning just to get someone to chat with.I found that veruy few people actually like to chat. Tehyare mostly on their own trip and are chasing a mirage. i realised it sia uttr waste of good tiem and stopped all chat unless it is someone known to me. With known people ai do chat once in a while just to catch up and exchange notes.

• Philippines
17 Feb 09
i do love chatting as my past time. chat with friends most of the times.sometimes we need a little space to breath in during a days work. for me it gives me the relaxation i need at night to the point that i usually spent 3-4 hours just chatting on the net.