Twilight the Movie:What did you think?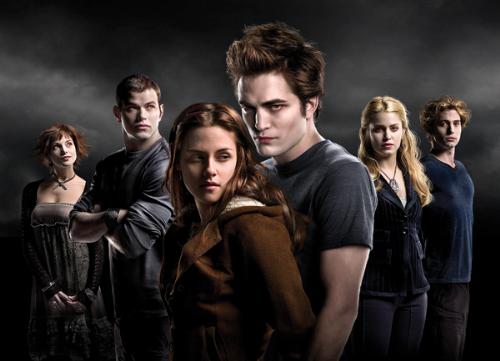 United States
November 23, 2008 10:21am CST
Have any of you read the twilight series?? I have and I thought it was amazing. I most defnitely went to see it on the opening night friday. A lot of people thought it was stupid and corny but with that kind of assumption it was easy to figure out they hadn't read the book. If you read the book then you would know that Edward and Bella have a weird kind of corny way of interacting with each other. I thought both actors did a great job of really embracing the characters. Did I mention that almost every male was completely dreamy? lol I suggest that if you plan on seeing the movie you read the book first and if you've already seen the movie then you need to read the book before you form any negative opinions.
2 responses

• United States
24 Nov 08
wow...i just saw the movie tonight and personally from the trailer i didnt think it was going to be a good movie at all but after seeing it..it was most definitely a great movie i loved it and i juss found out recently there was a book to this movie i soo didnt kno that but i do like to read books on movies that I've already seen so im definitely goin to read the book

• United States
25 Nov 08
oh wow not a lot of people who didn't read the book thought it was good. i'm glad that you're going to read the book. you'll love it. thanks for the response