Most emotional anime moment?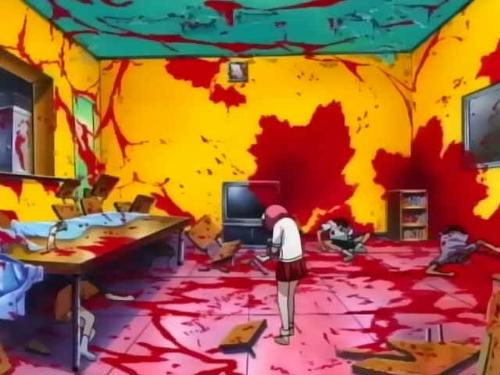 Czech Republic
November 23, 2008 1:32pm CST
Elfen Lied had a lot emotional scenes but the one where those damn kids killed the dog just to make Lucy cry was really intense. Even if it's not real, it made me really angry. Also Naruto episode in which Haku died and Zabuza admitted that he actually meant something for him is pretty sad. I almost cried and I don't even like Haku lol
1 response

• Philippines
1 Jul 09
One of my most emotional anime moments was when I watched Hajime no Ippo. I almost cried in the episode where Ippo was fighting Eiji Date, a more experienced and knowledgeable boxer than him. During the fight I felt pity for him because he was so desperate that time to win but he can do nothing against a high caliber fighter. I know that he will be defeated in that episode but I just can't stop the feeling of pity for him. Tears were really falling from my eyes because I've seen how much he worked hard just to have a shot of the title and yet it ends not the way I want it to be.

• Czech Republic
1 Jul 09
I've heard a lot about this anime but I haven't watched it (yet)