herbal cure


Philippines
5 responses

• India
26 Nov 08
have ginger tea ....or take tulasi (mint leaves) and have it mixing in honey...it will help you..

• United States
26 Nov 08
wish i could, i have allergies and i'm always coughing, but someone told me horehound once.


• United States
26 Nov 08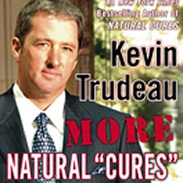 I can't think of any off the top of my head but if you go to www.communitycures.com they might have some ideas. Good luck and... Happy MyLotting!

• India
26 Nov 08
1. Just chew dried lemon and Ginger 2. Add 1/4 tb of honey in luke warm water and drink 3. Make coffee out of tulasi leaves and drink.

• Philippines
26 Nov 08
OK . I'll follow your instructions.. You're a big help. Godspeed...