What brand of digital camera you prefer to buy? Why?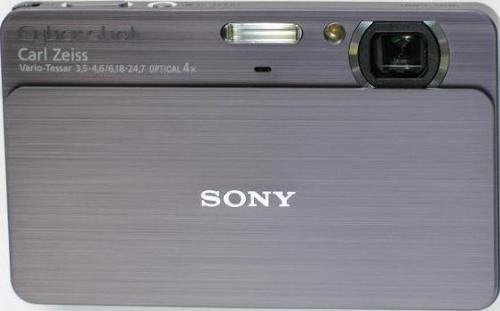 Philippines
November 27, 2008 3:47am CST
For me if given a chance i will buy my digital camera from sony cybershot T/W series. Bcoz a lot of my friend told me that the quality is good and affordable.
4 responses

• India
27 Nov 08
I would prefer Canon as I have used one and am quite impressed with its quality. It was my friend bought from London. I don't remember the model no but it was EOS series may be EOS-630.

• Australia
30 Nov 08
The EOS series are all SLR cameras. The Cybershots from Sony are compacts (non SLR) and point-and-shoot devices. Not in the same price range as the more expensive SLRs.

• Australia
30 Nov 08
Sony make a range of very nice cameras. You won't be dissapointed. But have a look at other brands in the price range before you spend any money. Panasonic, Canon and Olympus, especially.

• Qatar
27 Nov 08
i prefer CANON as im using it since then for my digicam and my DLsr