Crashing bottol after use.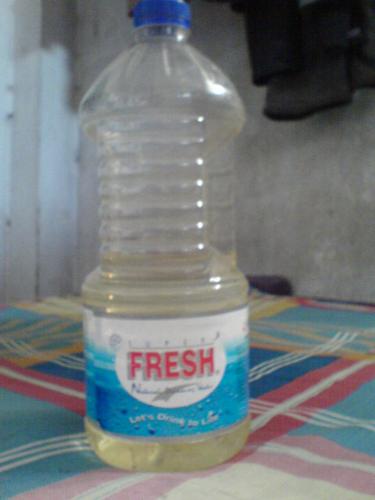 India
November 28, 2008 9:29pm CST
Every day we use water bottol in many purpose.when we goes to University or to travel we use to bring some one time water bottol containing water for drinking purpose. After finishing the bottol it is our general duty to crash the bottol and put them in dustbin.But most people do not do that after using the bottol they threw them any where in the street.Thus they causes much harm for our locality.It may be harmful for our environment also.Personally I do not do such a type of thing.when I am on the street after finishing my water bottol if i did not get any dustbin there i hold it in my hand and when i got the bin i send it to the dustbin. Do you also crashed bottol after finish?
No responses