Do you think pokemon saved nintendo?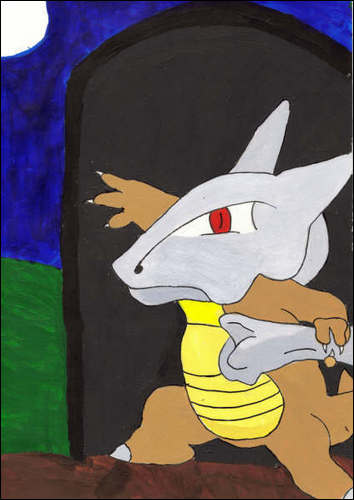 November 30, 2008 12:08pm CST
Would Nintendo still be around today in the Western world if Pokemon had never been invented. The N64 and Game cube was not very popular in the western world however the game boys seemed to pick up nintendo's slack, could this have been done if a large franchise like Pokemon had never existed? Who is your favorite Pokemon and why?
2 responses

• Philippines
4 Dec 08
waw. of course. Pokemon saved Nintendo somehow in N64. I like that N64 console with Pikachu print / bg colored blue. It was really adorable. fav pokemon is jiggly puff. hahah

• Czech Republic
1 Dec 08
I've seen statistics that says that every person who owns a Game Boy, also owns at least one Pokemon game. No other game on any other system didn't do achieve that. So I guess Pokemon really helped Nintendo. But still Nintendo has Mario, Zelda, Metroid and many other great selling franchises.