I am slightly confused, can you earn anything from uploading pics to interests?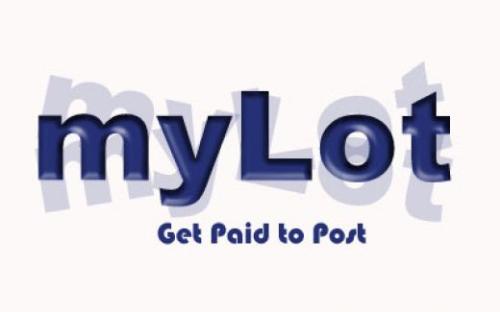 December 1, 2008 6:42am CST
I was reading a few other discussions about uploading pictures to mylot, however I kind of got mixed messages, I am aware that you can earn extra by uploading pictures to your discussions but can you earn anything from just uploading pictures in the interests section? Only series comments people please don't want to hear what I already know, want a straight answer.
1 response

• China
1 Dec 08
Hi, I would like to answer you questions, but I am not quite sure about the answer. I have ever post pictures on the pictures section, but nobody ever leave comments on it, though I think they are interesting... Since nobody response to you, nobody rate your pictures, so you may not be able to benefit from posting pictures there... That's what I think, see other peoples response, Hope that they can give you mroe definite answer.

• Malaysia
1 Dec 08
Visual is always important. I am from designer line and I think if your discussion have picture, you will get people to view your discussion. I post picture if possible. Just post up some nice picture and you will get attention rather than only world. I just wish that html is available so the page or discussion would be more attractive.