Love never melts...!!!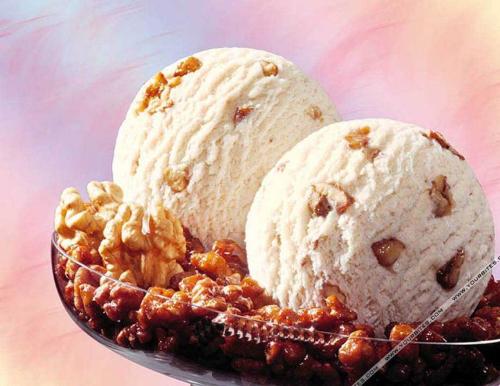 India
December 2, 2008 7:40am CST
Is it true that love never melts? that we donot forget our true love no matter how far we are away from it and not matter for how long... true love remains yawning in our hearts and our heart keeps aching to meet our love... how far is this true and if this is true then do you have any such experience??? Will you share it will all of us?
2 responses

• Malaysia
2 Dec 08
Well, I believe that true love never melts. I've been together with my husband for about 10 years, and I can feel that our love doesn't fade, and we love each other more and more. I have confidence that we'll be really loving to each other until we get old. I really don't know how to explain, it's kinda feeling.