Does anybody know what causes sore knees and elbows?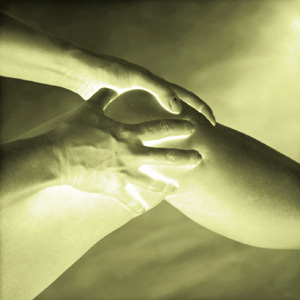 December 5, 2008 7:57am CST
Does anybody know. I am only nineteen and a student yet I have really horrible stabbing pains in my knees and elbows since the Summer. I went to the doctor to see if they could help but they said it was probably just from walking more around campus.(This doctor also thought my friend was pregnant when she wasn't however, see my discussion big shock for details). I have heard that you can sometimes get sore knees from drinking coke and diet coke, however I do not drink a lot of this, I do drink a lot of tea and coffee around this time of year however do you think that could be the cause? Anybody have any ideas or help for this?
1 response

• United States
17 Dec 08
thats so weird i am 20 year old female, and i am having the same exact problem. i was surfing the net trying to find an explanation when i came across your blog. i have severe pain in my elbows and knees, and it is really bad when i am sitting or even just have my arm in the same position, and it doesn't even have to be for a long time. just sitting at a movie or holding the phone for too long, i even wake up at night in pain.

•
17 Dec 08
Yeah this is exactly my problem and I have no idea what causes it, my uncle once said he had a friend who drank like 4 cans of diet coke a day and what ever chemicals were in it caused sore knees and joints,but when he stopped drinking the stuff the pain stopped, however I dont really drink coke in the first place so I have no idea what causes it much like yourself.