how to live life to the fullest?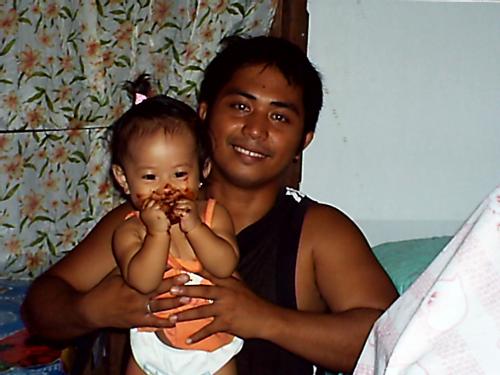 Philippines
December 6, 2008 7:08pm CST
Life is too short and everyone should live life to the fullest! You only get one chance to live. Make it the best. Each person lives differently, so make the spotlights shine on your life! Many people today doesn't live a decent life but becoming poor is not the main reason not to live life happily. Many rich people does not have a happy life by having a great wealth came from their clan or relatives. I think its the way how you live your life and the lifestyles do you have. Today, I consider myself a very happy person in the world even I do not have a great wealth. The things that make me happy so much is to see my wife and daughter beside me. They are my life. What good are all the treasures on earth if one does not have a happy family. Its useless! I will live life to the fullest by spending my time to my family. Can you tell me about yours too?
1 response

• United States
7 Dec 08
I just enjoy every minute of the day. Whatever happens during the day, I thanks the Lord for it. if those were good things, then I am happy , if they are not, I treat them as a lesson. and would promise myself it will not happen again.

• Philippines
7 Dec 08
Thank you for you good response. How many hours do you spend in mylot?