Any Good Gigs or Concerts on where you are?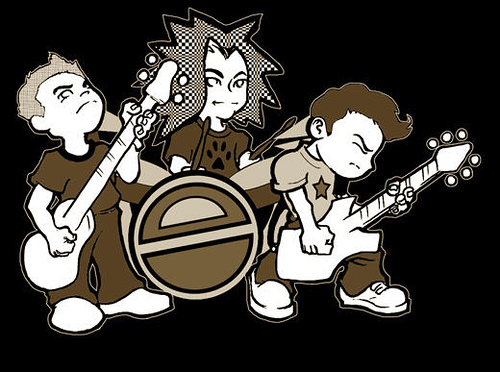 December 7, 2008 5:54am CST
Hey there are quite a few people playing in Belfast a week ago Duke Special was playing as well as Cliff Richard, kings of lion, Keane, the Queen tribute band, Kaiser Cheifs, the killers and a few more, I am pretty skint this year however and cant afford to go to any, but its interesting to think all these big bands want to play in Belfast Northern Ireland. Any big Gigs where you are?
1 response

• Australia
8 Dec 08
The big ones that hapened here recently were Billy Joel and Andre Rieu but I didn't go to them. Next year i'm looking forward to Kings of Leon and Coldplay..but yeh don't know if I can afford it. Tickets for these shows get a bit too expensive sometimes.