My eyes feel dry when i wear contact lenses.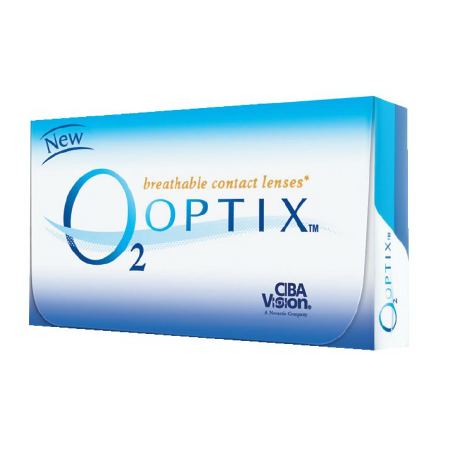 Malaysia
December 7, 2008 11:14am CST
Why does my eyes feel dry after about 30 minutes i put on my contact lenses?? I even bought those more hydrated ones. Sometimes when i drive, i have to push the aircond that is blowing directly into my eyes because the dryness irritates my eyes. Do you experience the same thing as i do?? If yes, how do you solve this problem??
No responses