friendship for peace, a people to people programme.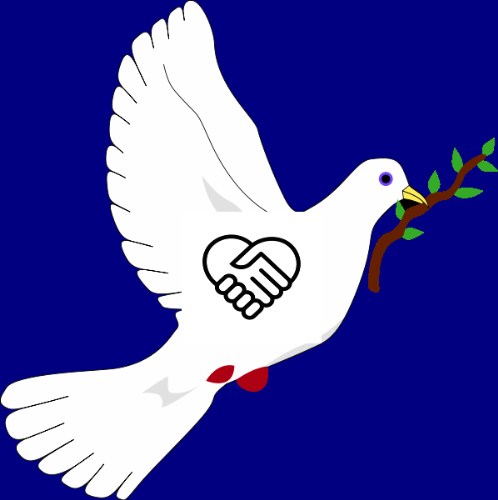 India
December 7, 2008 7:20pm CST
friends i have developed a programme to promote world peace through friendship.the program is called FRIENDSHIP FOR PEACE, a people to people programme.the programme is more relevent to present world condition.i wish to have opinion,suggestions and guidance from like minded friends.i invite people all over the world to join this goodwill programme and make it big success.let's make a new world order of peace and prosperity. please visit my website htto://friendshipforpeace.googlepages.com. k.s.srinivasan.
No responses