Where did you go?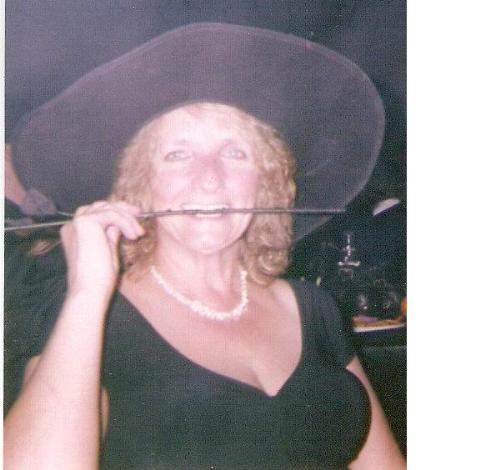 United States
December 9, 2008 10:08pm CST
Where was the very first place you can remember ever camping at. Mine was at and old trailor we lived in in Morehead Kentucky. We set up tents in the Living room by the fireplace. The fireplace was made with bricks surrounding it. Mom turned the tv on so we could watch cartoons before we fell asleep. She mad us smores for treats and grilled hamburgers and hotdogs for us
2 responses

• Denmark
28 Dec 08
The first camping experience that I remember was on a island called Moen in Denmark. My friend and I went camping there and we had a great time. We were driving around a bit and we stayed at more than one camping site. At the first camping site our neigbour had some problems with his electricity, my friend was an electrician, so he helped him fix the problem. The neighbour thanked him and said: "By the way, I am a mechanic, so if you have any problems, just let me know" and my friend said "Thanks, but the car is fine" The next day we left the camping site...and the car broke down

the rest of the time we had some practical problems with the car etc, but aside from that, it was a great camping trip.

• United States
10 Dec 08
My dad has a farm and we always camped out in one of the fields there and had a big pig roast and all kinds of fun. We don't do that anymore, but I miss it. I also used to have sleep overs in my back yard and we'd camp out. I miss that too. I love to camp and I have been trying to get my boyfriend to go with me... Hopefully we will soon.