Favorite Restraunts in Laguna?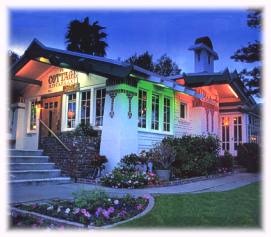 United States
December 11, 2008 10:31am CST
I love The Cottage Restaurant, it is on PCH and they breakast and atmophere is realy nice. We make it a point to vist there as often as we can every year while we vaction in Laguna Beach. Any one else have a Favorite?
No responses