my husband ran over something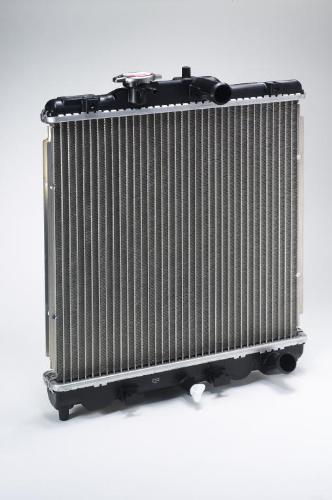 United States
December 11, 2008 4:00pm CST
last night when my husband was coming home from work. it was raining really bad. he said something jumped out in front of the car and he couldn't miss it. It destroyed the radiator in the car. My husband said it looked like a cat but it was bigger than a cat. I'm thinking it might have been a coyote. What have you accidently run over and what did it destroy on your car?? i'm just glad it wasn't a deer. or something like that, that could have hurt him. perfect timing too, right around Christmas. LOL
4 responses

• United States
12 Dec 08
Good thing it wasn't a moose, it could have killed him if it was. I was not in the car in this following story, but my brother was and the whole family talked about it for weeks xD. So my mom and older brother were picking up my sister or something. It was dark out. So when they were driving home, something ran into (YES ran INTO) the car. It turned out to be someone's dog. I find that funny but also very sad because the dog did die I believe. Weird story eh?


• Shingle Springs, California
11 Dec 08
I've been really lucky. The only time I've ever hit an animal (that I know of) was when a pigeon landed right in front of one of my tires. Just as well. I'd be feeling awful if I ran something over. The bird was bad enough.

• United States
12 Dec 08
I'm glad your husband wasn't hurt. It must have a pretty hard hit to destroy your radiator! It is definitely bad timing so close to Christmas. A bit of good luck/bad luck. I have been very lucky because I've had some very close calls with a variety of large animals. The only animal I've ever hit was small. It was a rainy night and all I saw was a streak of brown fur before I heard a thump. I assumed by the color of the fur it was a rabbit. I stopped the car and looked but I couldn't find it. I don't know how badly it was injured but it survived the hit so hopefully it just got a bruised butt and recovered. Fortunately there was no damage to my car either.