What is the strangest way you ever made a friend?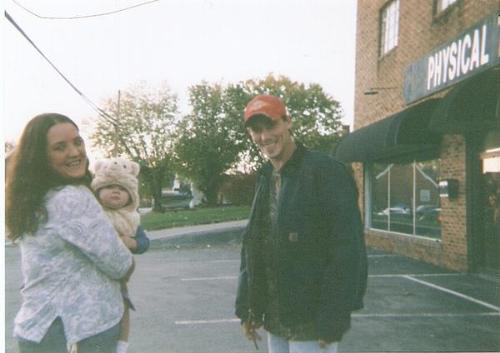 United States
December 11, 2008 4:30pm CST
Me personally I was washing my car at the carwash about 5 years ago. When a guy came over and offered to wash my car. He even payed to wash the car. Which was so nice of him. We talked on the phone for over a year. Even met up to shoot pool with our friends. We are still best friends till today.
2 responses

•
14 Dec 08
The Strangest way i've made a friend was on a day where everything was going wrong for me (this was about 4 years ago) i had detention and i had to walk home because my parents car was broke and then it started raining i was drenched head to toe in rain and then another person in the same high school uniform as me offered me to go to his house so i can warm up and he offer me a coffee soon as i got in i said yes i'll have coffee and then he really did teach me like a king he was in the same academic year as me so he started hanging out with me and the others in my little crew at school and still now he is my best friend ever and he still lets me in his house so we can play fifa 09 together on his 360 XD so yeah sometimes the strangest way to meet somebody may be the best way to meet someone :)

• United States
13 Dec 08
I was working for MCI, which stands for Many Changes Instantly, and this guy was asking me about music and we started talking and we listened to some music in his car. We both left that job but remained friends through a couple of marriages and kids. We've been friends for about 13 years.