Sorry I haven't been around much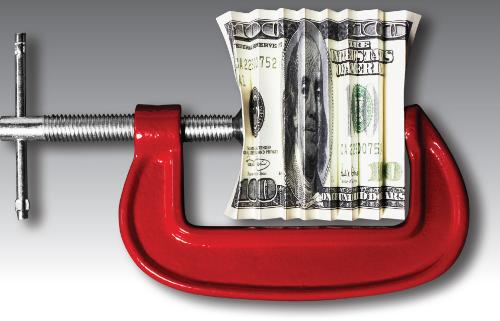 December 12, 2008 12:16pm CST
It's been a roller coaster couple of months here. I was made redundant from my longterm job on October 31st after nine good years. I loved that job - worked from home and travelled all over UK and Ireland, meeting people and doing something I loved and was expert at. The job loss was a blow - but it was softened by the knowledge that I had a new one lined up after less than two weeks out of work. Started off fine, but after only a fortnight either me or the new boss would have ended up in the cells charged with slaughtering the other. In the end the only thing we could agree on was that I shouldn't be there any longer. Ah well, back to the drawing board - me and a few hundred thousand others here in Credit Crunched Britain!
2 responses

• Australia
15 Dec 08
Hi Michael...sorry to hear you're doing it so tough at the moment. I sincerely hope things turn around for you soon. Is it really so bad there? We hear how bad things are in the USA but not Britain. We are doing ok here in Aus. It seems we were in a much better position when everything fell over....we are struggling in some areas and need to be very cautious still. Good luck to you.

•
15 Dec 08
Of course the MAJORITY of folks are still ok but I can't help but think we're talking ourselves into this crisis by hype in the media.

•
13 Dec 08
I'm sorry to know that you are jobless Michael, particularly at this time of year. I hope you will find a better job in the new year. I know internet earnings can't replace a full time occupation, but maybe they can help your financial situation a little. I wish you and your family a Merry Christmas and a Very Prosperous New Year.

•
13 Dec 08
Thanks for your kind response. I wish you and yours the very same.