Brushing teeth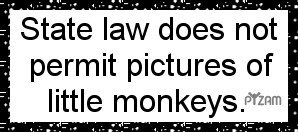 New Zealand
December 15, 2008 6:25pm CST
Do you brush your teeth everyday? And if you do thn how many thmes a day do you brush your teeth? I brush my teeth twice everyday. Once early in the morning
before
having and breakfast and once before going to bed. I would feel weird if I didn't brush my teeth before breakfast, I don't know how some people do it. I brush my teeth before going to bed simply because I do not want to wake up with a bad breath.

Do you brush your teeth before or after breakfast?
2 responses

• United States
16 Dec 08
I try to brush them everyday. I need to brush them more often, because I thought I had a abses, but it wasn't one. I had to rinse my mouth out with some Perioxde. it was Ok, then.