SRK v/s AAMIR KHAN...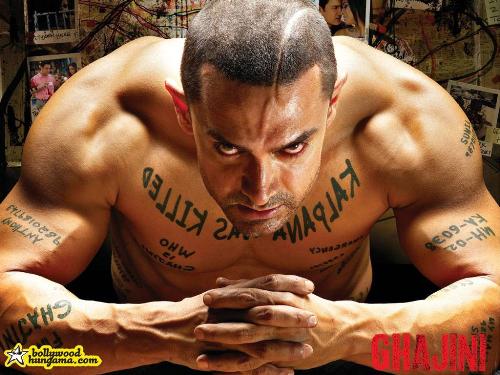 India
December 17, 2008 7:50am CST
Hello, all my friends, Who do u think is the best among the two biggest stars of bollywood? Give your opinions because I think this is an interesting topic. Also give the reason of choosing your fav.
2 responses

•
17 Dec 08
I say Aamir Khan. SRK is just an actor, sure he's awesome at it and everything but he's just an actor. Aamir Khan, on the other hand, comes up with really original schemes (whereas most Indian films, including those with SRK in them, are copies of English movies). Out of the four movies he's made so far, I've seen three, and each of them has been incredibly well laid out. The movies I've watched are: -Lagaan: Really a very nice story, well acted and well portrayed -Taare Zameen Par: Another original idea with a message behind it as well -Jaane Tu Jaane Na: Not a bad storyline, although slightly typical as compared to the others I think. It's really a lot more realistic than normal Indian love stories. In short, I like Aamir Khan better :)

• India
17 Dec 08
SRK... because he has been giving hits after hits..even a remake of movies like his Om Shanti om is a such a big hit just because of SRK..even his rab ne bana di jori it has only SRK and he brought back ppl in theaters in bombay after the attacks of the terrorists which not only shaked the bombay but whole world. Aamir is a big star no doubt and is very exclusive but if u go by purly public attracting capabilities or giving a bigger opening to a movie it has to be SRK

• India
17 Dec 08
I think Aamir Khan is far better than SRK...SRK looks like just an actor but Aamir feels the character & live it...Aamir's movies always leave an huge impact on our Janta...RDB is the real movie. After watching RDB everybody feels energetic & comes with the idea that he can also do something. Also, as you all know about the story of RNBDJ...do u think we can digest the story, your wife doesnt recognize you without moustache...isnt it funny...