spending time with the family...

Philippines
December 21, 2008 12:59pm CST
i know that most of us are very busy with our lives spending time in our career so we can feed our family....most of our time revolve in our work,career or job....how about our family?how much time do you spend being with them?i know both of them are very important in our lives..we both live because of them.....
2 responses

• United States
21 Dec 08
I actually get to spend alot of time with my family. I am very lucky. I work from home. So I am here to see my daughter off to and home from school. Now I have a new baby, and will be spending time with him as well. My hubby has a flex schedule at work. And tries to fit alot of family time into it. Work pays our bills and puts food on the table,it is very important, but family is our #1 priority.

• India
24 Dec 08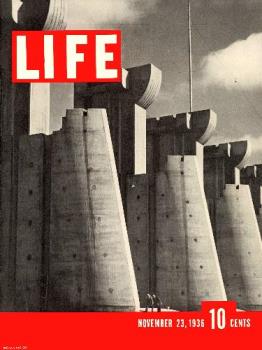 i understand that work is important, careers are to be made and thus occupy one of the prime posiitions in life, but also i believe at the same time that spending time with family is vey very important -- not because they need us also because we need them equally. it is them that we get the strenght from. it is they who hold us in our weaker times and enhance our hapiness and joys by becoming a part of it.... it is somewhere they that our life looks the way we see it is now... i therefore, try to spend maximum time with my family