Hindu religion preaches good....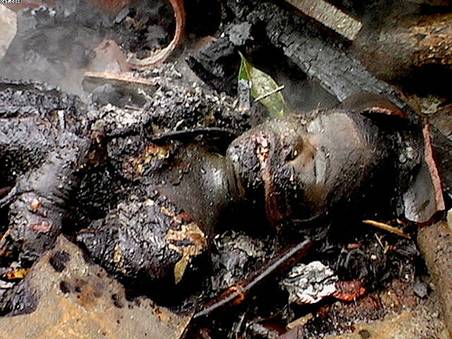 India
December 23, 2008 10:52pm CST
Hindu religions preach good things, but why some people among them are involved in attacking the innocent Christians? Why are they burning alive those christians in Orissa, India?
1 response

• Philippines
24 Dec 08
Yes they are Hindus, but not truly Hindus.... Because they don't know what the goodness of Hindu and the truthfulness of Hindu.....

• India
24 Dec 08
You are right.But now a days many dont think the way you think. I really dont understand. Many are wronly led by the crooked politicians. Those politicians are the beneficiries of all the communal voilences. They are the ones spreading hatered among the people in India. Because they dont have any compitancy of winning an election other than dividing people in the name of religion.