which dish you cook the best?????

India
December 26, 2008 6:35am CST
i cook so many things now a days ......but the best i make is chowmin and pizza....what about yours???
1 response

• India
26 Dec 08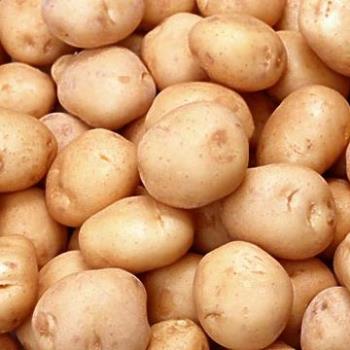 I am from chennai, South india, India, here in india, the Pizza and all is the items which has been sell at the pizza corner only. And we are basically a Rice and the wheat eater.. all our food is basically from the wheat in the north india, and the Rice in the south india.. Wheat and the Rice are the main food for us.. and also we have dishes which is mainly based at the Vegetables. We used to prepare the side dish by using the lots of vegetables, in india, the vegetables will play the main role in our regular foods.. So, the vegetables are the main side dish as for as our country is concern, we will hve different types of vegetables, which is grow under the soil are underwoods, and rest may be above the soil.. India is the agricultural country, mainly we are doing the agriculture only, the Rice and the vegetables are the main items of our agricultural products.. WE use more Dalls also in our regular foods.. I used to prepare the Potato onion mixed side dish which is very good for our health also.. All the very best.. keep postings and enjoy mylot.