New Year's Resolutions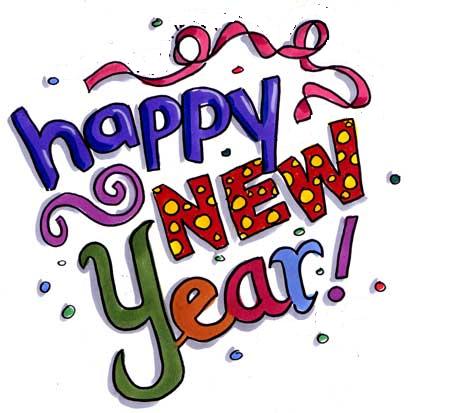 United States
December 27, 2008 2:28pm CST
Has anybody made any yet? What are they?
4 responses


• United States
27 Dec 08
I really don't do the whole new years resolution thing. I think it's kind of silly because I don't know anyone that actually makes a resolution that they stick with. I think it's just something people try and do to make themselves look better to other people because in the end, it just becomes forgotten. So, I haven't made one and won't make one. :)

• Morristown, New Jersey
27 Dec 08
Sadly, my New Year's Resolutions are the same every year, and I never ever meet them. 1. Lose weight. I heard that that and give up smoking are the two most common New Year's Resoultions 2. Work on my writing more, particularly my fiction writing. I make those every year and never follow them. Maybe this year will be different.