wat comes to ur mind????? when u think of perfection...........??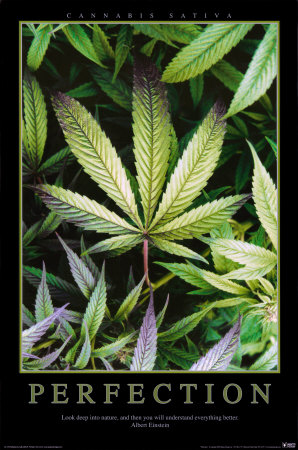 India
5 responses

• Singapore
28 Dec 08
there can be no human nor creature nor thing that is perfect. it might be in your eyes but not in others. when i think of perfect, i think of perfectionist. and they are hard to live with. their standards are high or they demand things that require extraordinary things. in some ways, my mum is a perfectionist and it does drive me up the wall. and because perfect looks so much like prefect, i do relate them together. prefects are suppose to be role models and as close to the perfect student.

• India
28 Dec 08
i really heads off to u as u hav pointed out the best perfectionint in worls that is mother thnx it was really good

• Philippines
28 Dec 08
Hi there! When I think of perfection, people comes to my mind. As God's creation, it is a wonder how people can be perfect even though they have imperfections. How those imperfection somehow becomes part of the reason why they are perfect.


• India
28 Dec 08
well that is IMPOSSIBLE I MEAN tell me one thing tht is perfect Only God is perfect! happy lotting and have a nice day!

• India
28 Dec 08
well the most perfect person in the world is (according to me). you can't get better than that. to be frank no human is perfect. if he is perfect he is no human. remember that "change is the only thing that does not change in this world". so keep moving towards being the best. life is just an attempt to grow in attitude, behaviour, characters all thru our life and all along getting friends and relations. its the attempt that we do which will get appreciated and not the results. so be positive and try to be good.