Are we caring or we just a part of it.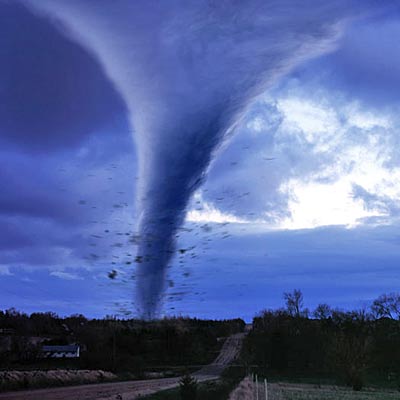 Philippines
January 1, 2009 1:51am CST
Anything might happen its like a prediction when we see, touch, feel our senses respond according to what is the input and the cause is the result of insulting our self of being selfish and neglecting the cause of it. who cares? I'm not effected? sorry its not my problem, its my life, who cares? I'm busy, I need to do this because its a way of living, TIME is the judge for all the action we do and done.
1 response

• United States
25 Feb 09
Hello laisbonita! I do believe that we should care on what is happening around us. I really try to help as much as I can. If someone has a problem, I feel sad and extend my help to the person especially if it's my friend. We have a nature to be selfish but we have a nature to be a good person too.