Online Games: Signup or Not?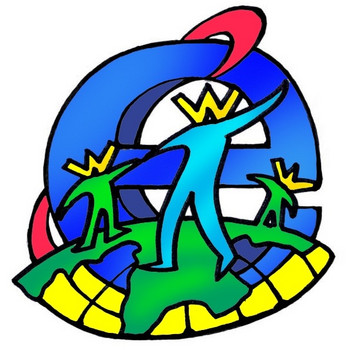 Netherlands
January 1, 2009 5:14am CST
If you found a website you really like and can use the resources without having to signup - would you signup anyway? (For example you'd be notified if something is added) Alternatively would you signup for a website just to be able to play the games on there? Neither would cost anything. You wouldn't get tons of emails either way - I'm just curious why some people signup for websites but never use them! Which would you prefer?
1 response

• India
1 Jan 09
I am all for any free online gaming sites. Though most of them have nothing new or exciting and most games are repetitive, yet they are great time-pass. And if I am not paying anything, I can at least tolerate some extra mails in my inbox.