hi

January 1, 2009 7:12am CST
wot do we speak about i don't understansd
3 responses

• Philippines
11 Jan 09
Hi there! I just want to welcome you here and share some of Mylots best offers. Here, you get to encounter people from different walks of life, from different places around the world. You can share and comment on other people's discussion. You can upload your personal photos for your mylot friends to view it. And lastly, you can do these things while EARNING. Isn't that great? If need some help, just pm me. I'll be willing to help you. Good day my friend!

• India
2 Jan 09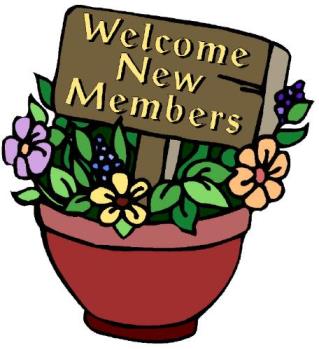 Hi.. Friend Yo Yo.. Welcome to mylot This is the excellent online forum website.. Here there is no restriction to start the discussions/to speak about/discuss about.. You can discuss about the matters which is between Sun and Earth.. the top to bottom, and what ever you feel to discuss.. In the day, what are all the incidents you come across you can make the same as the discussions and get the response for those discusisons.. And also you can select the other members discussions and give your responses, as per your wish.. You will get lots of informations from this discussions forum website, with relates to the what ever the topic you want.. All the very best.. Keep posting and enjoy mylot.

• United States
2 Jan 09
hi yoyo...i see this was posted fifteen hours ago so maybe now you have a better idea of how to start or respond to a discussion. you'll get the hang of it.