Do you feel shy to look at yourself in the morror.....nude?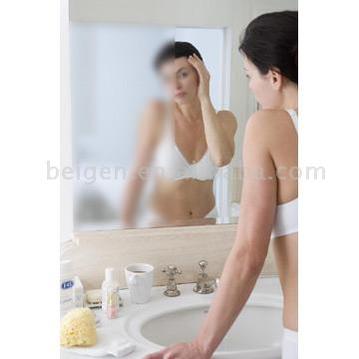 India
2 responses

• United States
5 Jan 09
not at all, it's my own body & I will be living with it for the rest of my life

• Singapore
5 Jan 09
erm.. nope. in fact i love seeing myself in the mirror. haha. it's not as if i have a hot top model's body but i like to see where i can improve on.