Desktop or laptop????Which one do you prefer????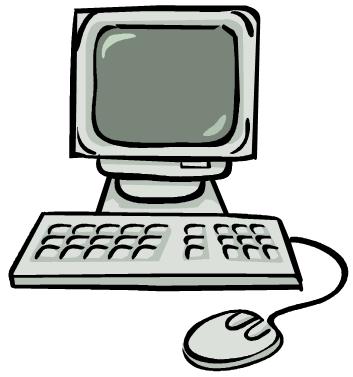 India
January 5, 2009 5:16am CST
I have both. But still I prefer a desktop. At least some times I can fix it on my own.Its too tough to fix a laptop when it is out of order. Which one do you prefer?????????????
10 responses

• Malaysia
5 Jan 09
I also have both but I prefer to use laptop since I can bring it around with me. I can use laptop while watching TV or going out with friends, or in Starbucks. I can go anywhere I want and work with my stuff anywhere I want. With desktop, the screen is larger and the PC is more powerful but it is not portable at all. It's also true that if something broke down, desktop PC is much easier to repair than laptop. Pros and cons to each I believe.

• India
6 Jan 09
Desktop or Laptop--What's Right for You? the choice between a desktop and a laptop computer Not too many years ago, was pretty clear--desktop models were full-featured, less expensive, and ergonomically designed, but also bulky and immobile. Laptops were portable, but also more costly, with limited features.While some of these differences remain, they're less distinct. Laptops, also called notebooks, have come down in price and pack more power and features. Desktop models take up less space. So how do you choose? i only like desktops. i always prefer desktop. 1st case its cheaper for its parts and all other things. 2nd case im apower user right now im using 3gb memory. once i bought it was only 1gb. iam a power user i replaced my graphics card from 7600gt to 8800gt. so all these things i cant do it myself with laptop. another case here india lap got only1 year warranty. but desks assembled parts cames with 3year warranty or higher.thats why i prefer desktops.........



• India
6 Jan 09
i prefer desktop. the reason is the same. its too tough to fix a laptop

• India
5 Jan 09
I prefer Laptop as it consumes lesser space, electricity.Also if you r gamer then for you manufacturer like Dell allow you to modify your laptop according to your need.Also you can take it anywhere you want. So I prefer Laptop.


• United States
5 Jan 09
When it comes to choosing between a desk top or lap top, I have to choose my lap top. It is so convenient to be able to take the net with me where ever I go . Not to mention i dont have to buy a big bulky desk to house it .I just pop it into it's leather case and I'm good to go .