What would you do with your last day on Earth?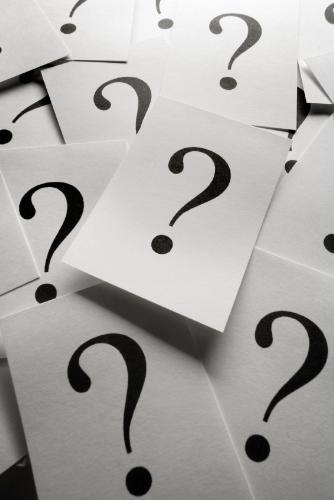 United States
January 6, 2009 8:37am CST
I was at church recently and the pastor posed a question. What would you do if you knew today was the last day you would be alive? For me the answer is easy. I wouldn't do much. I would spend my time with my wife and our families. However, one of my wife's friends said her first reaction was to leave her husband and getaway. I was a shocked to hear this. So I wanted to know what other would do.
2 responses

• India
6 Jan 09
Naturally, everyone who loves one's own family would like to spend maximum time with the family. In your case it is equally true. In the case of that lady, it seems that she is going to break with her husband soon. However, I do not think that we should think about such things. We should keep doing good work as long as it is possible for us may it be our last day on the earth or not, that should not matter much.

• India
6 Jan 09
Hi, Your reply was quite a natural one but I was amazed to see the reply of your wife's friend, maybe they had an arranged marriage. Believe me, Love marriages are more successful. Okay let's switch back to the topic. I would just organize a get-together and invite all of my friends and family, and my friend's family to it. Then we would dance and party till we die, literally. Regards, AJ-Rox