What is the last CD you bought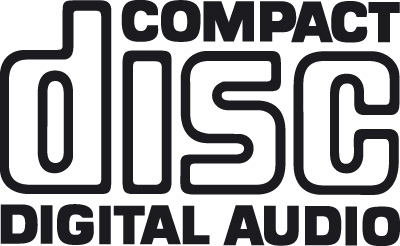 United States
January 6, 2009 2:26pm CST
what is the last CD you bought. i mean CD. not itunes or downloaded. what is the last CD you went into a store and purchased. i cant remember the last one i bought.
3 responses

• Philippines
7 Jan 09
I bought last christmas 2 cd's (Twilight and Quantum of Solace) to bring home to the province for the holiday season. My family and friends back in the province loved Twilight but James Bond's quantum of solace was a big disappointment. Daniel Craig is simply not amazing in this latest James Bond series and I regretted having bought that CD.

• United States
7 Jan 09
sorry you feel that way about daniel craig. i tend to like him over the previous bond actors. him seems to be a better spy/assasian. he is just a little more of a mans man.

• United States
7 Jan 09
The last one I bought was Crosby, Stills Nash and Young. It's been too long since I bought any. I keep meaning to pick up Gary Jules but for whatever reason, I just never seem to get to the CD aisles when shopping.

• India
6 Jan 09
i bought DVD's not cd's. i will purchase mainly hollywood movies and some video games cd. and for software i will rather download it from any website