Have u found some1 special at mylot???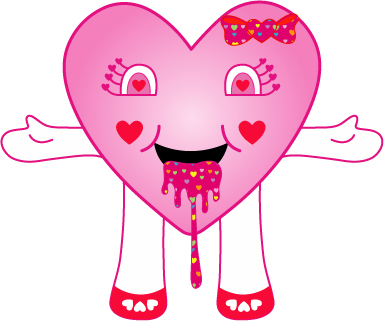 India
January 8, 2009 10:13pm CST
Hi Mylotters.......... I wholly believe that almost all mylotters try their best 2 help the other mylotters........and 2 foster the spirit of friendshp...!!!! but have u met some1 special?? Special means some1 whom u care,love and happy 2 b associated with.......Some1,who at times,can make ur world go Ooh la la......i hope u understood.....pls feel free 2 reveal ur feelings.....
1 response

• United States
9 Jan 09
Hello cuboidtrilogy! I did not meet my special someone here. I am already married before I joined here. But I do found very good people and good friends here.

• India
9 Jan 09
Yup....dats true my frnd......A friend in need is a frnd indeed.....I'm a newbie...but i feel the mylotters have already become good frnds of mine....Happy Mylotting.......:)

• United States
9 Jan 09
I am glad you feel accepted here. Mylot is a great community. Welcome and keep on posting.