What NBA team do you hate the most? (Lakers fake fans cough cough)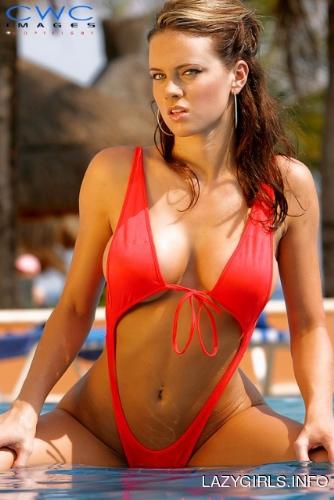 United States
January 10, 2009 1:38am CST
Lakers are so irritating. I live in OC and all I here about is the Lakers. Kobe is a great talent, understood. But the guy's character is non existent. Take any token fresh off the boat person and they say "Go Lakers!" We know for a fact Laker nation would be cut in half if the ignorant fans were to go with another team. You have gained all your fans off of the Show Time Era and they would not care unless they won as they did. You cant go to a bar in CA without annoying Laker fans talking crap to you. You know these guys are all about past success. The Clippers are from LA. You have a choice Lakers or Clipps? Well since you have no soul you simply choose the Lakers based on past success. Support teams because you hope for success not because of past success. Thanks! Discuss! Flames!
3 responses

• United States
10 Jan 09
WeLL being from seattle Gee let me guess.....The Oklahoma thunder (thud) not only did they made sure that seattle team started loosing by trading the franchise players then they brought rookies once they did that it was obvious that they would not be a contender in a move to make the fans desert them then they asked for a 200 million dollar arena paid in full by tax payers knowing that they would not then they moved under false pretences I hate Clay Bennett and all his friends and family.oh did I mention I hate commisioner Stern too!

• United States
10 Jan 09
That must be a horrible feeling. The thunder have by far the stupidest name and uniforms right now. To think you once had Shawn Kemp and Gary Payton. I feel for ya.

• United States
11 Jan 09
Being from New York and rooting for the New York Knicks, the team I don't like the most are the Boston Celtics. Am I really the only one? There is just something about Kevin Garnett and Paul Pierce I don't like even if they are great players. I do like Ray Allen, though. I am happy they are in a slump right now.