I've lost my entire Saturday!!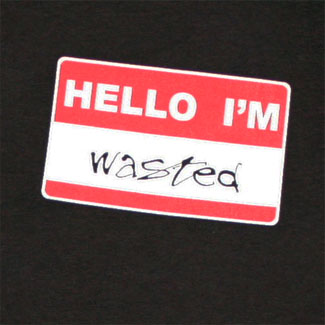 Paraguay
January 10, 2009 6:42pm CST
I think that this was the worst Saturday that I had. I went to someone's house to try to make some extra money to use tomorrow for a trip, but I waste all day trying to fix a machine and I didn't and I charge for the job about 10% of what I normally charge for one of my job. Now the Saturday almost ended and I don't feel like I enjoyed that much. Have you ever lost an entire day of rest?
2 responses

• United States
14 Jan 09
yep a lot of the times when i have plans to go visit family i have to throw my schedule all off kilter to be awake during the right time and with traveling then the visiting i get home and the whole day is gone and then i want a day of rest after that because they wore me out!! and of course after that its monday and hubby goes back to work!!

• India
14 Jan 09
i have days wated like that on every holiday by boss will be saying that he will let me go in half an hour but will keep me working for the whole day i really hate this and my holiday will be wasted.