Lose your job and save the planet: global recession= less global warming!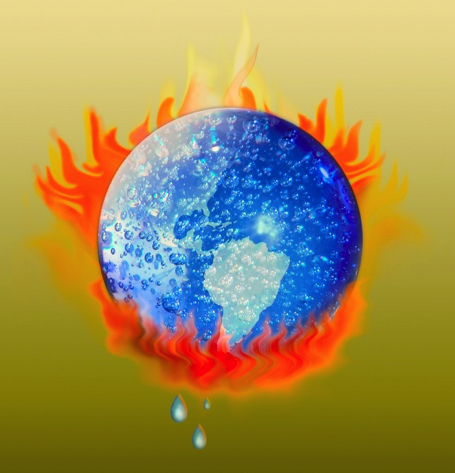 France
January 12, 2009 6:57am CST
Every cloud has a silver lining. Here's another good reason for the government to stop bailing out businesses and let the recession run deep and long regardless of the human or political cost: reduced economic activity equals reduced emissions equals slowing of global warming. I was thinking about this and did a Google search and sure enough, someone has already reported on this likelihood. Interesting perspective and a strong argument for the power of a free market and no more bailouts. How does this affect your thinking on the way we should go forward through the economic crisis? Check out the article: www.environmentalleader.com/2008/10/20/could-the-global-recession-lead-to-global-warming-slowdown/
2 responses

•
12 Jan 09
I hope that when the numbers are crunched in a years time, your theory will go some way to proving that man has very little effect on global warming. On the other hand, the way statistics are manipulated to make them agree with any particular argument you have, you may find that if we all stopped work we would save the planet!

• Canada
12 Jan 09
Great article! But I really feel that this should be mandatory veiwing alongside of Al Gore's "An Inconvenient Truth." Probably one of the most powerful documentaries that I have seen in a long time!