most popular song of 2008..!!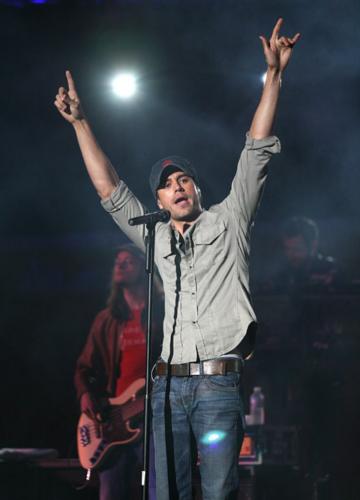 Germany
January 18, 2009 1:49am CST
WHO DO YOU THINK IS THE MOST POPULAR MUSIC ARTIST OF THE YEAR 2008..! ALL THE CATOGORIES ARE CONSIDERED,ROCK,POP,JAZZ,METAL,CLASIC,HARDROCK,DJ..ETC.. JUS CONTRIBUTE WITH THE NAME OF THE SONG ALONG WITH ARTIST NAME AND THE COUNTRY WHICH IT ROCKED THE MOST..!MOST FAMOUS,MOST BEAUTIFUL,MOST POPULAR..!iN MY HOUSE,IN MY ROOM mr. ENRIQUE IGLESIAS ROCKED THE MOST ALL TIME,,!
No responses