Thousands of Money but Zero Friends or Thousand of Friends But Zero Money??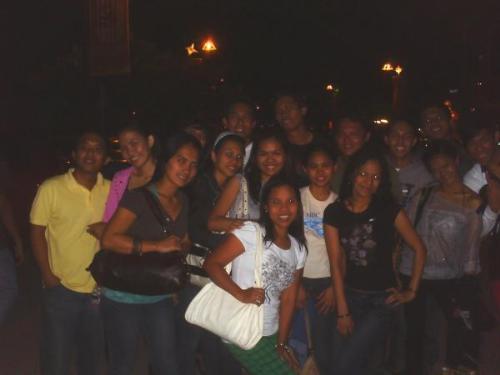 Philippines
January 20, 2009 8:13am CST
These topic might be complicated to you since we are suffering from recession or crisis. Which one will you choose? this is based on what current situation of your life. Will you choose to have a lot of money but you have zero friends?Or zero money but thousands of friends? With this, i know that we are under crisis, so still i will get to choose thousand of friends rather than thousands of money. We can all have money by working, but we cannot buy true friends. Gaining true friends is not as easy as eating peanut.What about you? Which do you prioritize now? To have a thousand of friends or thousands of money?Think of your current situation. Share your thoughts and ideas about this topic.



1 response

• Philippines
20 Jan 09
I have observed that the more money you have, the more friends you also have. If you have no money you probably also have very few or now friends. This is the right equation. Cheers!!

• Philippines
20 Jan 09
which is not fair. we should have an equal treatment. if we do not have money, we can still be accepted as friends.