Do you often not upload a picture to your discussions, though you meant to?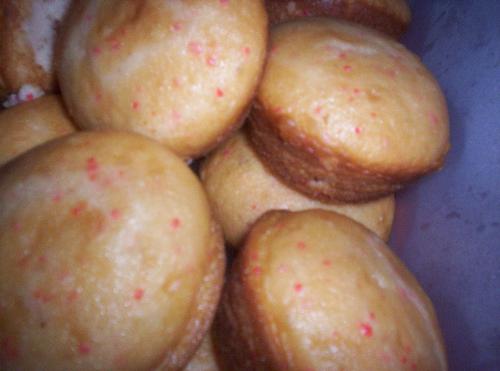 United States
January 20, 2009 10:18pm CST
It has happened a few times now. I got a picture to add to my discussion, added it to the spot, but instead of selecting the "upload picture" button, I end up starting the discussion, pictureless. Is the only way to get paid for pictures is to upload them on your discussion?
4 responses


• United States
5 Jan 11
That is true, but mylot essentially owns that picture, and will keep it on the site as long as they see fit to do so. Kind of makes one want to take care in what pictures that are aloowing a site to share.

• Philippines
10 Oct 09
In fact, I've never uploaded a picture eversince I joined mylot. I was told it also adds points and one of these days I might try posting pictures as well. I might need to have a good collection of relevant pictures first. cheers!

• United States
10 Oct 09
One thing I did, was take my digital camera around and took pictures of random things I could see talking about in a discussion.

• China
7 Jun 09
Hello Utopian Idealist. I usually remember to upload a picture to match my discussion, but sometimes the picture chosen vanishes for some unknown reason. Then I would feel very bad without having it there under my discussion as desired. But when responding to discussions, I seldom upload a picture or it depends on my mood. Uploading a picture in one discussion is paid, but not more than one in the same discussion, I think.

• United States
10 Oct 09
Hmm, I have not noticed if there was a difference in pay or not when uploading pics to the same discussion. Sounds like that would be something... then again, I am not sure I have done so.

• Malta
11 Feb 09
it happened to me a couple of times. Sometimes I manage to upload the wrong photo with a different type of discussion. I guess this thing happens to anybody on here. If we are trying to think and type fast than we are liable to do mistakes.

• United States
12 Feb 09
I have made it where I preview my pictures before I add them. I could only imagine what would happen if I did not. I have went around and taken pictures just for mylot, having them in a folder to ensure I do not UL pics I do not intend to.