Did you visit to Delhi???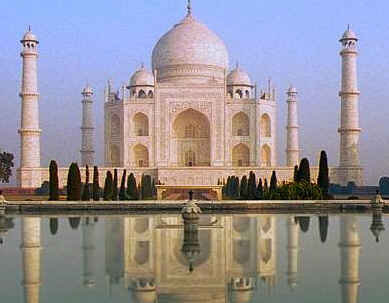 India
January 21, 2009 2:12am CST
Delhi, the capital of India, has so many historical places like Lal Kila, Jama Masjid, Qutub Minar and so many places for visit. This city is vast too long. So many other glimpses decayed older historical places like Kurukhetra and Taj Mahal which is counted in 7 wonders situated near this city.
No responses