Is there a new "The Punisher" movie coming?

Greece
January 22, 2009 1:34pm CST
I heard that a new "The Punisher" movie is coming on the big screens. Am I right? Do you know when is it coming if I am not wrong?
2 responses

• Philippines
22 Jan 09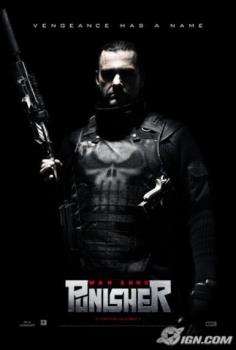 I think The Punisher 2: War Zone is already out since late last year. I was looking for it online so i can download the movie but the copy that's available is not yet the clear copy. I have posted the photo of the new Punisher just in case you've never seen it yet.

• Indonesia
24 Jan 09
I think modstar is right. The only Punisher 2 i heard is war zone. But in my country havent released yet.

• United States
19 Apr 09
I heard that to and i saw the preview for it. its not at all like the first one. the main actor is not in this one which makes me not want to see it.