Secrets of good health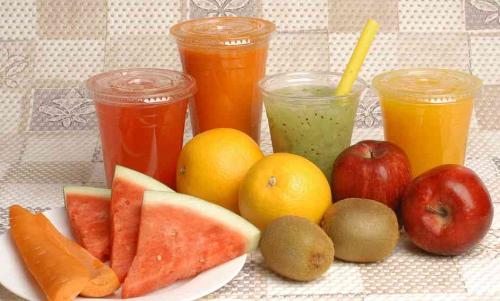 Philippines
January 23, 2009 2:54am CST
what are your secrets to good health and life? (i don't know why like to know these things:-) i consider myself to have a good life and good health: i do the right things(mostly!)they always say it's the little things that count... ...which that in mind.. what little things do you do that you think contribute to your good health and good life?
2 responses

• Philippines
23 Jan 09
I don't know if I am in the position to share with you about what I believe as the secrets of good health because at the moment I really feel sick. Anyhow, for me and based on what I learned at school and based on what I read, I believe that among the secrets of good health are exercise, good diet and drinking enough water every day.

• Philippines
23 Jan 09
well for me i dont really do some exercise on the gym for i have seen to my self that i can to an exercise though the help of my daily chores at home and it is an exercise for me for i have move my parts of my body .. for example carrying a baby, it is an exercise that i have carry more than 10 kilos. some also are cleaning the house these are also an exercise that i move my hands, feet, and my body.