Obama breaks from Bush and orders Gitmo to close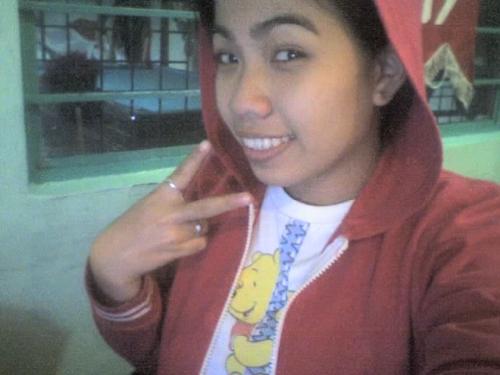 Philippines
January 23, 2009 5:27am CST
Breaking forcefully with Bush anti-terror policies, President Barack Obama ordered major changes that he said would halt the torture of suspects, close down the Guantanamo detention center, ban secret CIA prisons overseas and fight terrorism in a manner that is consistent with our values and our ideals.
2 responses

• India
23 Jan 09
yes. I did expect him to make this change, but the speed with which he got to it, was amazing and reassuring. really great president. he is not only good for America, but the world at large, will benefit from his term in office.

• United States
23 Jan 09
Isn't it wonderful to see a president mske good on his campaign promises. This is truly good for America.